Innovation and Technological Services
The Luxury industry, owing to its typical attitude of exclusivity, mystery and 'only for the select few' mind set, restricted its adoption of the digital mediums. A ideological clash of classes versus the masses, led to luxury being a hesitant adopter of technology in general. However, 2020 and the Global Pandemic has accelerated the digital disruption and businesses all around the world realise that technology is critical for today's decision making. Typically, most retail and luxury industry haven't been using technology any more than it was needed. But today, we hear about virtual trial rooms, shopping via video walk through' s; 3D Avatars; holographic modelling and others that one could never have imagined pre-pandemic.
Taking a cue from industry needs, and needs of our clients across the globe, we are proud to announce Luxury Connect' s new 'technology and innovation' vertical. Luxury Connect via this arm will continue to seek the best and niche technology services around the world and bring them to our clients. We believe that this will help us continue to stay true to our motto of serving all 360 degrees of retail and luxury industries. Our initial partnerships will help with two major challenges of the retail industry.
First Insight, our first partner in this space is a pioneer in the digital product testing arena to predict product success at a style stage. Predictive analytics not only helps in reducing waste but also ensure correct pricing, correct styling and correct product placement for the correct customer.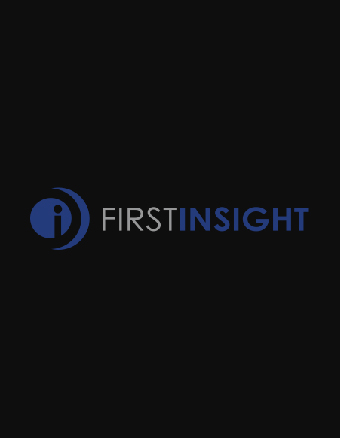 First Insight
First Insight is the world's leading Customer-Centric Merchandising platform, enabling data-driven product decisions for the next generation of retail. With over 100 brands and retailers using First Insight to transform their businesses every day, we collect a lot of data. But the most important data point is this one: 98% of our customers would recommend First Insight to another retailer or brand.